WE ARE UYGHUR OUR FOOD IS HALAL & TASTY.
WE ARE UYGHUR OUR FOOD IS HALAL & TASTY
EERKIN'S has been serving Halal quality Uyghur foods to its customers. Our Uyghur ethnic chefs with ancestors from Uyghur's who are well-informed about the ancient recipes allowing us to offer the centuries old Halal Uyghur foods. The usage of fresh vegetables, meat, beef, chicken and fish makes our Uyghur cuisine the most-tasty and mouth wateringly delicious food.
PERSONS BEHIND
DELICIOUS UYGHUR FOODS
PERSONS BEHIND
DELICIOUS UYGHUR FOODS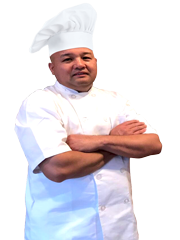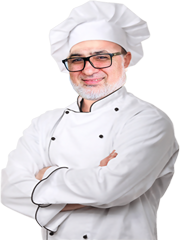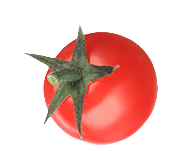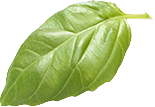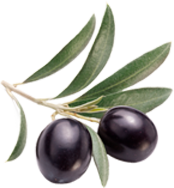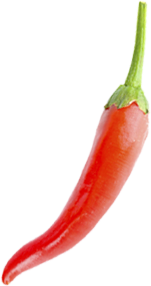 Daily Our Chief visit the best in area Farmers Market, and choose there fresh and halfy vegets, herbs, meat and other ingridients to ou special dishes.
TEA IS A DRINK OF HEALTH AND BEAUTY
Looking for a nice cup of tea? We offer a wide selection of the world's best White Tea, Green Tea, Black Tea, Oolong Tea and Herbal Tea. Aside from the tea itself, we offer exquisite tea accessories so that you could always enjoy you cup of tea.
from the tea bar
Our specialty tea selection are some of the best quality teas found around the world. We offer a wide selection of over 50 types of tea, including exclusive blends, limited edition collections, traditional teas and exotic infusions.
LET'S PLAN YOUR NEXT EVENT TOGETHER
LET'S PLAN YOUR NEXT EVENT TOGETHER
– Weddings   – Anniversaries   – Baby showers   – Birthdays   – Corporate Events   – Social Gatherings
Celebrate your special event in beautiful atmosphere of EERKIN'S or your venue. Exquisite & creative cuisine, friendly atmosphere and highly professional staff will make your special day beautiful & enjoyable. You can select from couple of pre-made menus for every occasion that should please many different palates or work with us to create your own menu.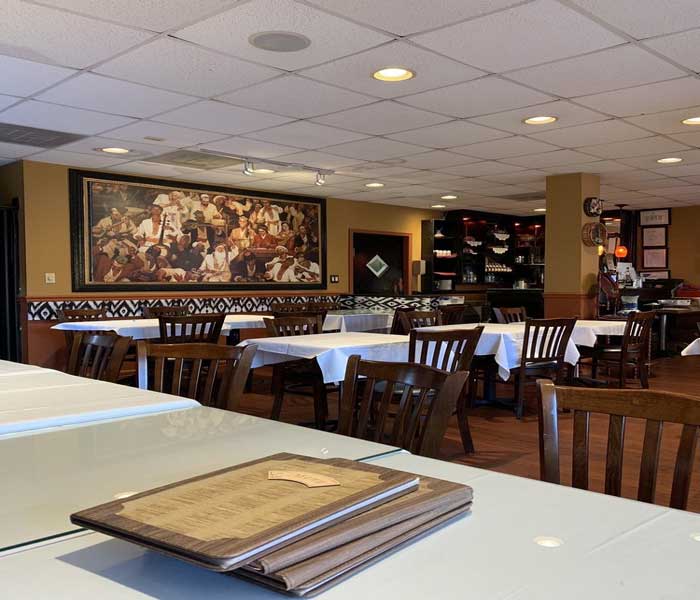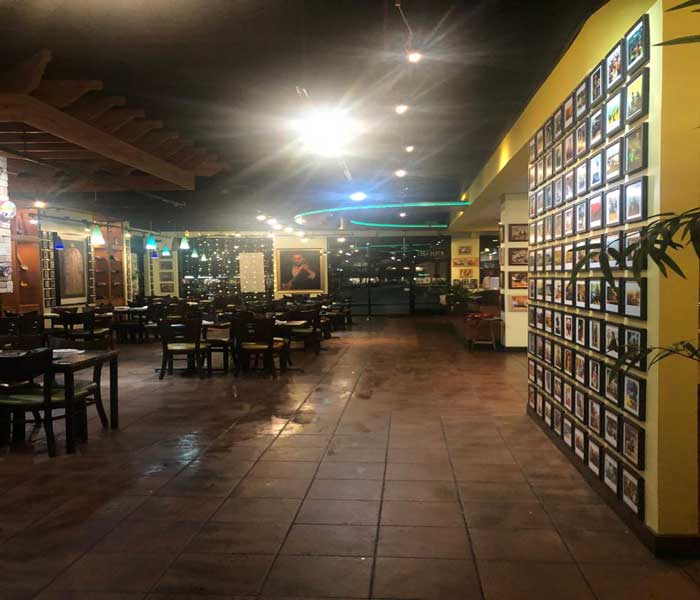 Anna Wang
Consultant
My Asian friend told me about Uyghur cuisine and I wanted to taste it. Finally, I came across your menu and I am pleased I got to taste your Uyghur food. The Legman was delicious and mouthwatering. Next on my list, Polu.
Lisa Mark
It's awesome that there's a Uyghur restaurant in Fairfax! We just ate here for dinner and it was super yummy! Had the samsa, homemade laghman, and my husband had the special lamb shank. They were all decently priced. Friendly and helpful staff too. We will be back for sure! I want to try their kebabs and big chicken plate next.
Alan gendreau
Surgen
I wanted to taste Asian food which was delicious and I came across your menu. Your Uyghur food was delicious and I didn't want to stop eating it. Yumm! The best Asian food in town. 5 stars!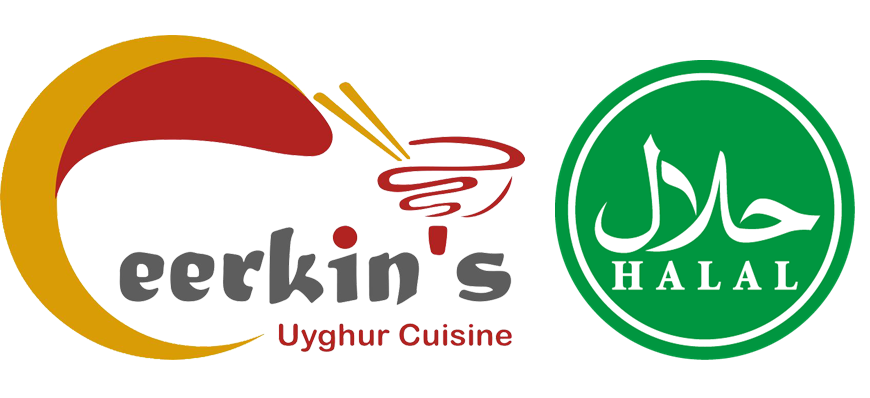 Fairfax VA

4008 University Drive,Fairfax Virginia,22030
(703) 352-1121

Hours

Monday : 11:00 am- 9:00 pm
Tuesday : 11:00 am – 9:00 pm
Wednesday : 11:00 am – 9:00 pm
Thrusday : 11:00 am – 9:00 pm
Friday: 11:00am – 10:00 pm
Saturday: 11:00 am – 10:00 pm
Sunday: 11:00 am – 9:00 pm

Rockville MD

6 N Washington Street Rockville MD 20850
(301) 881-1119

Hours

Monday : OFF
Tuesday : 11:30 am – 9:00 pm
Wednesday : 11:30 am – 9:00 pm
Thrusday : 11:30 am – 9:00 pm
Friday: 11:30 am – 10:00 pm
Saturday: 11:30 am – 10:00 pm
Sunday: 11:30 am – 9:00 pm

Washington DC

2412 Wisconsin Ave NW, Washington, DC 20007
(202) 333-3600

Hours

Monday : OFF
Tuesday : 11:30 am – 9:00 pm
Wednesday : 11:30 am – 9:00 pm
Thrusday : 11:30 am – 9:00 pm
Friday: 11:30 am – 10:00 pm
Saturday: 11:30 am – 10:00 pm
Sunday: 11:30 am – 9:00 pm