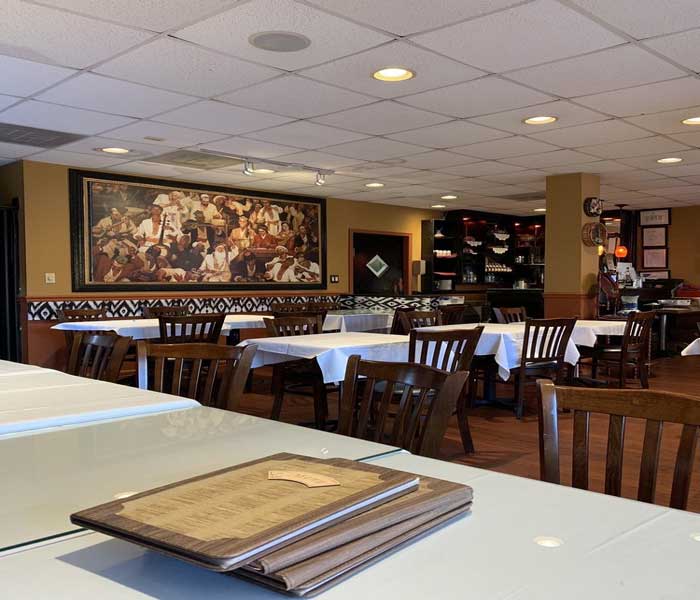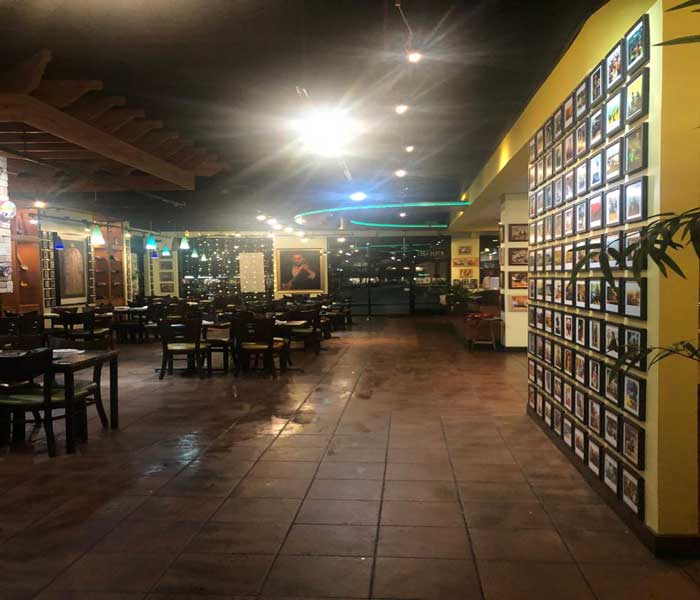 Anna Wang
Consultant
My Asian friend told me about Uyghur cuisine and I wanted to taste it. Finally, I came across your menu and I am pleased I got to taste your Uyghur food. The Legman was delicious and mouthwatering. Next on my list, Polu.
Lisa Mark
It's awesome that there's a Uyghur restaurant in Fairfax! We just ate here for dinner and it was super yummy! Had the samsa, homemade laghman, and my husband had the special lamb shank. They were all decently priced. Friendly and helpful staff too. We will be back for sure! I want to try their kebabs and big chicken plate next.
Alan gendreau
Surgen
I wanted to taste Asian food which was delicious and I came across your menu. Your Uyghur food was delicious and I didn't want to stop eating it. Yumm! The best Asian food in town. 5 stars!